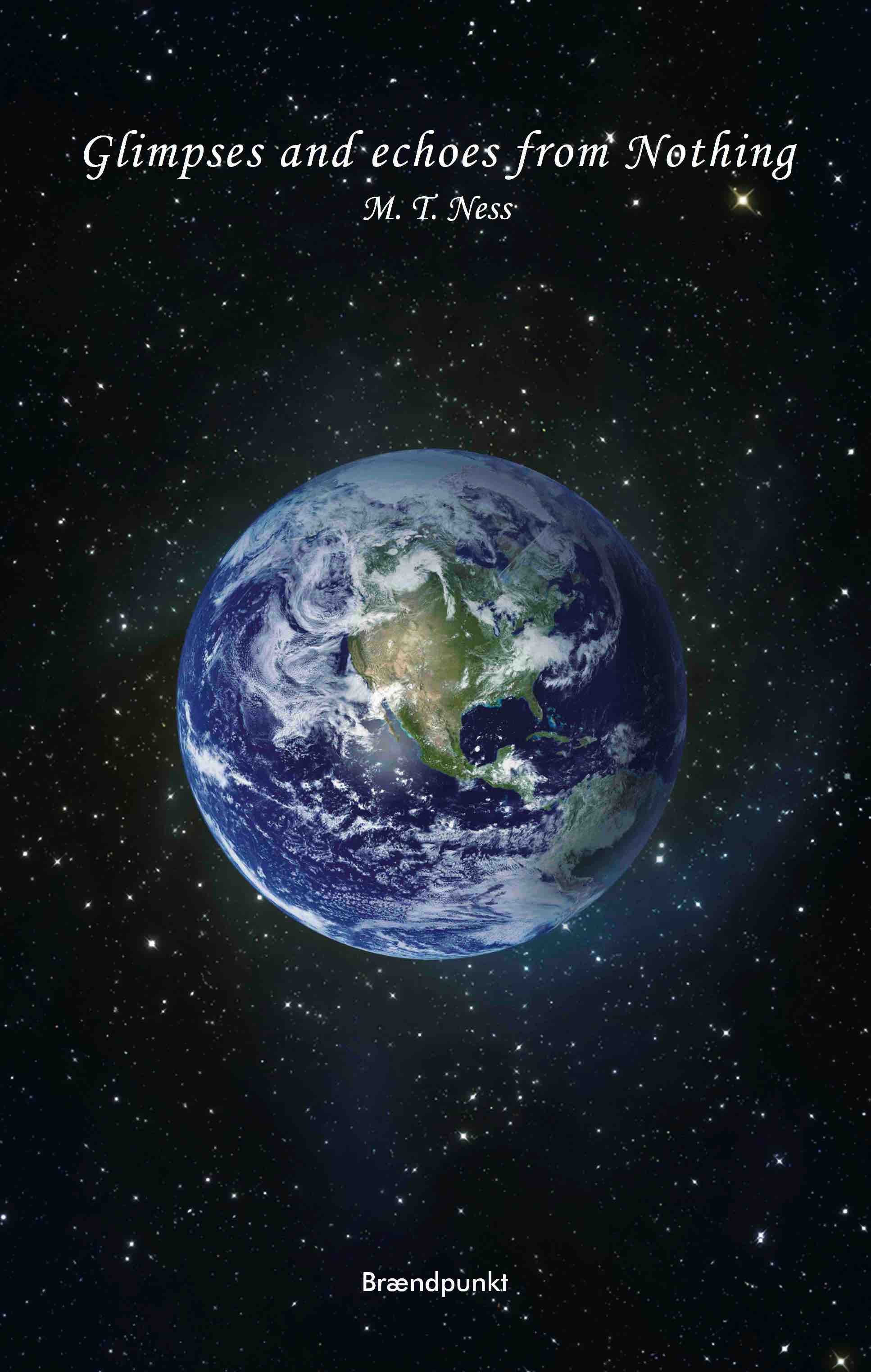 Glimpses and echoes from Nothing by M. T. Ness - E-pub
The book is a collection of poems and aphorisms inspired by Indian spirituality and philosophy.
The poetry collection Glimpses and echoes from Nothing is written under the Danish pseudonym, M. T. Ness.
These poems are a result of experiences and reflections from the world of philosophy and spirituality. They are combined with everyday life experiences and some of the greatest questions in life.
The writer and his collection of poems have more than 320.000 followers on Facebook, and every day an additional 500 join in to enjoy the work.
https://www.facebook.com/poemsofm.t.ness/
M. T. Ness was born in 1958 and has been working as a social worker in Denmark for most of his life, and his work has, among other things, involved mindfulness.